Solutions For Optical Distribution Networks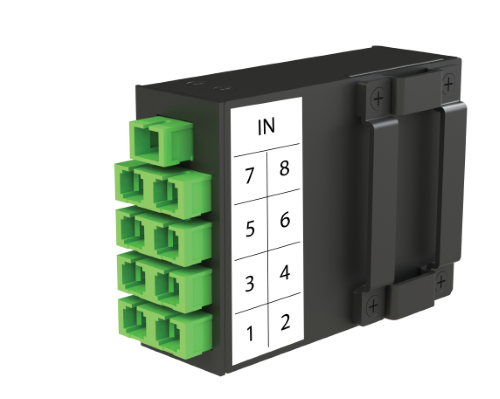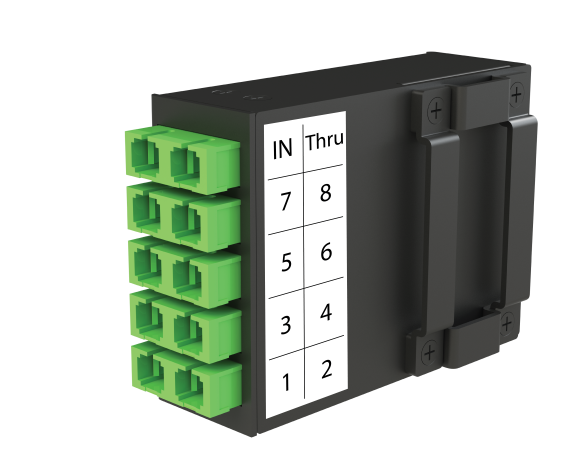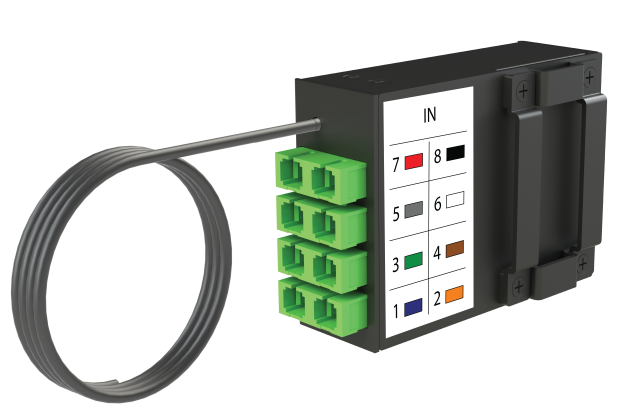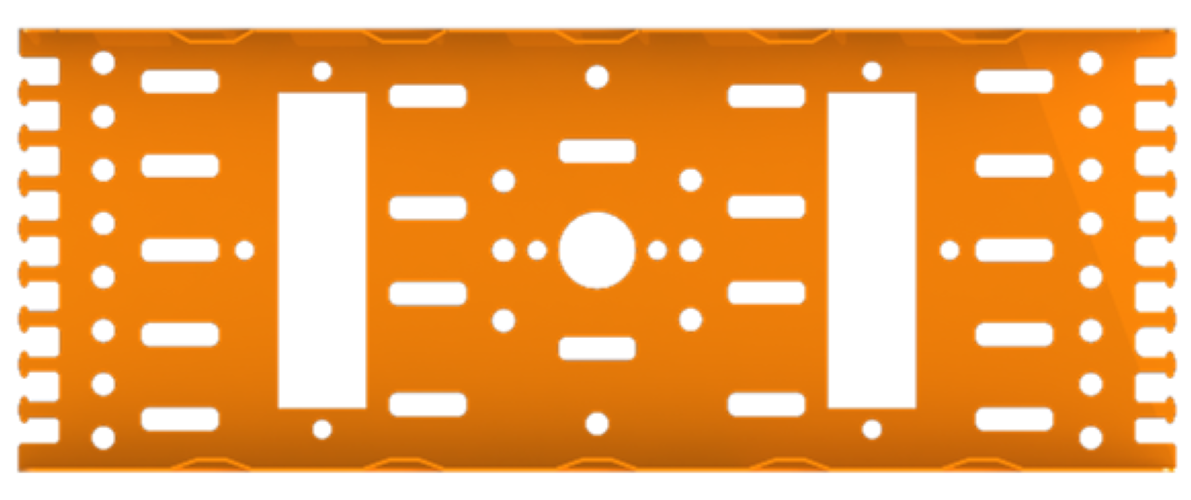 Universal Bulkhead Module USBM™ Splitter Series
PlugIn Optics is proud to introduce an innovative new solution for Passive Optical Network applications. The patent pending Universal Bulkhead Module USBM™ Splitter series of splitters are built with maximizing your Optical Distribution Network 's (ODN) most valuable resource, space. With its small form factor and universal mounting capabilities the USBM can be installed just about anywhere.
– Universal Mounting
– Reliability
– Cost Savings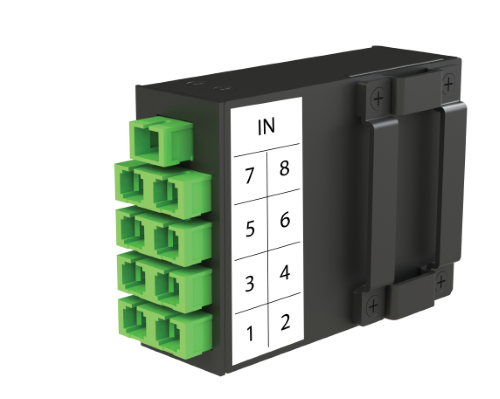 Universal Bulkhead Module USBM™ Tap Series
Utilizing the innovative universal mounting offered in the USBM™ Splitter series modules the USBM-T and UBM-T are ideal for use in tap architectures. Offered with split drops (USBM-T) and ratio tap variants these modules offer the flexibility you need for your fiber distribution network.
– Most Popular Tap Ratios
– Low Cost
– Universal Mounting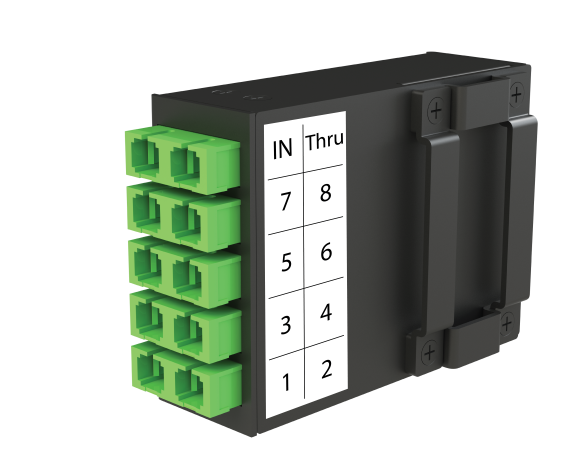 Interconnect Modules, Loose Splitters and Taps
If what you need are loose splice case capable optical splitters or couplers PlugIn has you covered. Check the attached data sheets for standard parts and let us know if you need a custom length or variant.
Coarse Wavelength Division Multiplexing (CWDM)
CWDM has long been the "go-to" for last mile fiber capacity solutions. PlugIn Optics offers filters that combine industry standard CWDM channels with tried and true wideband 1310nm and 1550nm channels. This extends the life of legacy optics while solving current capacity issues faced by network operators.
– Low Cost Deployment
– 9 to 1 Capacity Increase
– Legacy Channel Support
Dense Wavelength Division Multiplexing (DWDM)
DWDM is quickly becoming the arcitecture of choice for ODN network operators. With its low cost of entry, high capacity, and support of 100Ghz and beyond, DWDM is an ideal choice. PlugIn Optics offers a full line of filters for high capacity links all the way down to single channel drop sites.
– Low Cost Deployment
– Up to 40 to 1 Capacity Increase
– Support for 100Gbs and Beyond
Pedestal Mounting, Hardware and Accessories
PlugIn Optics offers a custom mounting plate and groundbar to fit most standard outdoor pedestal and enclosures. Our purpose built solutions are designed to make full use of the limited space that outdoor enclosres provide.

Free 24/7/365 Telephone and email support for the life of your product

Hardware repairs by module exchange

1771 sw 7th Avenue Pompano Beach, FL 33060