Quality
Exceptional quality is the guiding principle of Plugin Optics, Inc. It requires each of us to relate, anticipate and exceed customer expectations. Innovative and designed to the highest expectations, including NEBS, SCTE and UL, Plugin product solutions continue to exceed industry standards.
Product Design & Collaboration
PlugIn Optics specializes in custom product design for modern fiber optic networks. taking a consultative approach we can quickly bring new and innovative solutions to market to improve your current operations or future proof your network. From Wavelength Division solutions for capacity issues to custom enclosures for the outside plant we bring to the table over 3 decades of industry expertise and product development.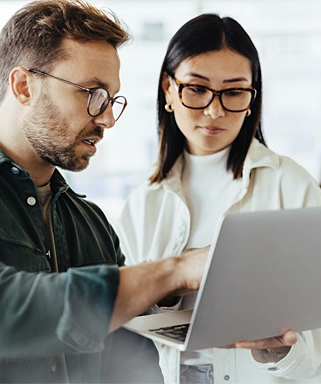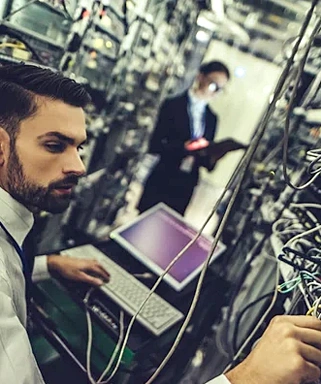 Custom Product Kitting
At PlugIn Optics we set out to bring you best in class, fiber optic network solutions, while changing how you ship, warehouse, transport and install our solutions. One of the ways that we may be able to achieve this is through customer defined kitting. If you have a "cookie cutter" project that will use the same parts over and over why not order them kitted? Need a pedestal, mounting stake, ground strap bracket, and universal mounting plate? No problem. we can kit those for you and send them in one compact packaged kit. These kits can be comprised of the items mentioned above or any of our other innovative solutions like, universal splice trays, optical splitters, taps, and even WDM capacity solutions. Get the right products to the site every time with PlugIn Optics kitting solutions.
Best-In-Class Customer Support
At Plugin Optics we strive to provide the best customer experience possible. We aim to provide this through quick response times, quality products, fast shipping, and a smooth RMA process when things don't go quite right. We are here to help for as long as you own our solutions.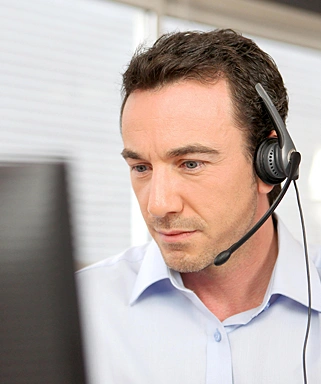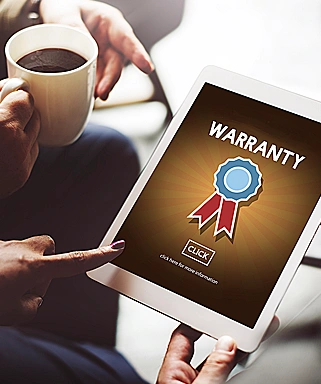 Limited Lifetime Warranty
This warranty applies only to the following Plugin Optics products under normal use. Plugin Optics warrants to the original customer only (not any lessees, transferees, or assignees) that the following products will be free from defects in material and workmanship for the stated time periods beginning with the date of purchase:
HDPE Pedestals, Vaults, Building Enclosures, Metal Hardware = 10 Years
Passive Optical Products = 7 Years
Non- Plugin Optics Products = 1 Year
PLUGIN OPTICS WARRANTY TERMS & CONDITIONS